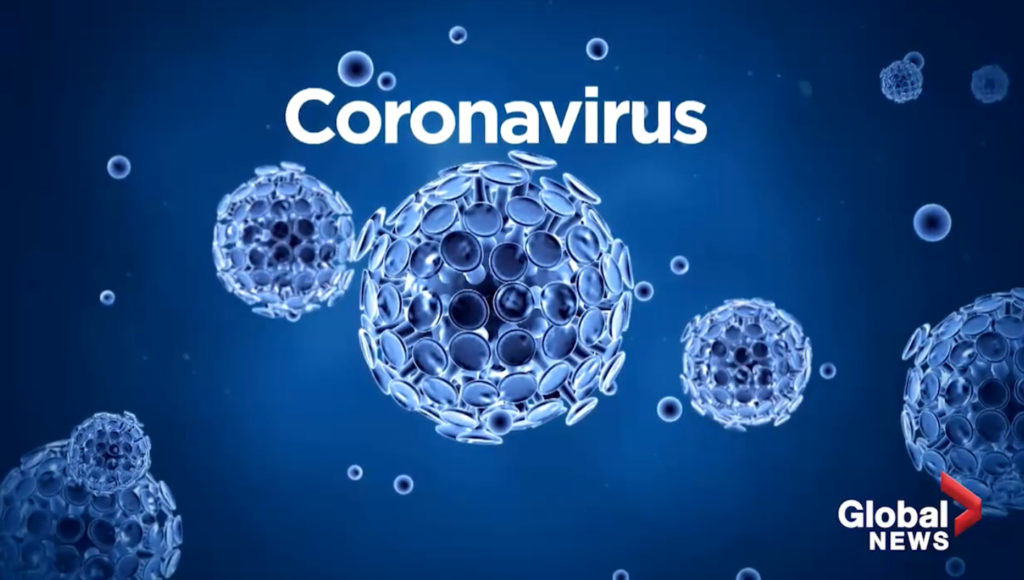 In Belgium, we have gone into partial lockdown as a consequence of the Coronavirus pandemic. Professionally, I'm not expected at work before 3 April. I can therefore talk of a partial self isolation since I'd be working from home as much as possible. All appointments are cancelled except a crucial political engagement that requires me to show up for Council Business routinely on Thursdays.
This morning I called up my local mini-supermarket to know if they are open and for how long. As it turned out the opening hours are unchanged. So I thought to dash out and pick up (not stock up on!) a few groceries. Shocking that though everything I needed was available except milk, the proprietor of my local mini-supermarket told me that the stock up on or hoarding of milk and water was absolutely unnecessary. Normal supply will be maintained and there's absolutely nothing to worry about. He teased me further: Collins I know you politicians sometimes take some funny and stupid  decisions but I'm sure you guys are not that mad to allow food scarcity! 
Politicians may indeed take mad decisions sometimes but as social animals, we have more to worry about. I'm curious to know in the coming weeks how Belgians will remain sane without visiting cafes and restaurants. Food and drinks in restaurants and cafes are means to an end. The end is community, social contact and socialising. I'm curious to know in the coming weeks how much Italians will get used to not shaking hands, hugging and pecking. What will the Brits do without the museum and concerts…
These are issues that are more concerning for people as social animals than Coronavirus infection especially for those with no preexisting medical conditions. The virus won't kill them any more than common cold would hardly leave any lasting impact on their health. I've had a few interviews on Coronavirus since the outbreak ? In one of the conversations, I warned about spreading of fear and the tendency of politicians to ignore science and expert medical advise.
Based on responses from different capitals of the world, we can't help but conclude that panic was at the heart of all the reactions. Reactions should have been based on science, not fear, not politics!
I hope that post-Coronavirus, global solidarity and cooperation will be (re)kindled. Under a body like the World Health Organisaion, one will expect that a global convention on uniform response to global pandemic is worked out, negotiated and underwritten by every nations of the world. Its focus should be to entrust management of such pandemics when they occur to a global team of rapid response experts drawn from National Centres for Disease Control. The expert team works out a global plan which must be uniformly executed. This looks to me a viable way to counter the current situation where countries take different measures that are either scientifically baseless or that run at cross-purposes.
As simple and basic as this sounds, it is curious why after previous pandemics, the most recent of which was the Ebola virus, the global community did not act? I recall a TEDtalk given some five years ago by Bill Gates in which he expressed exactly the same sentiment about a need to work out a global response strategy for global pandemic. No action was taken. Why?
I want to think that lessons were not learnt from the Ebola crisis first and foremost because African leaders are either too stupid to proffer sustainable solutions. Or they are too corrupt to commit resources to issues with no direct exclusive benefits to them. Or both! Going a bit further, Ebola happened mainly in Africa and was largely contained there after claiming tens of thousands of lives. Western nations, who have the skills, technology and resources, felt that the problem was far from their beds and saw no urgency in acting around global pandemic management. On the risk of sounding naïf, I want to believe that Coronavirus, having unleashed serious havoc out in the West and still terrorising us today, we'd now see how much a global action plan is not only an urgency of our time but an imperative that can't be ignored or postponed.