In one of the conversations leading to my admission as Fellow Institute of Management Consultants a few years back, I underlined a core leadership principle. This is a belief that a mentor must be more concerned about mentees he has no personal relationship with, never met and probably will never meet than those he knows in person and interacts with. This singular thought was my guiding light when I was invited to become Mentor of BEAM International, a youth based group of young, upwardly mobile professionals.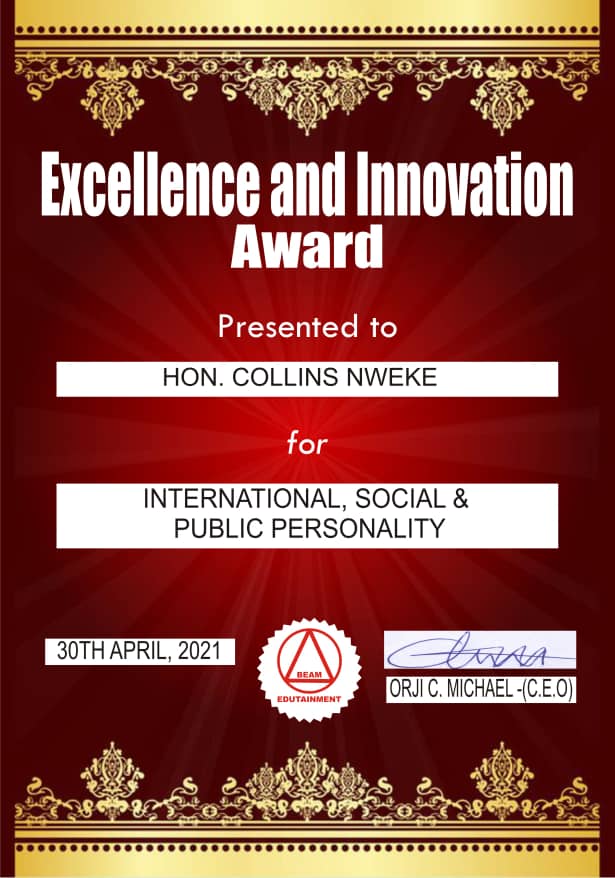 Shortly before then I had listened to Robin Cox talk about Mentoring is Courage in Action. I am aware that wasn't the case but Cox's audience seemed like young people in a transition economy environment. When young people are craving new information, new experiences, mentors must be there to help them process the changes that are occurring on a daily basis. When it is developmentally appropriate to test boundaries, take risks, and challenge authority especially in an environment that makes resistance and protests inevitable, mentors must be there to provide structured choice, healthy risks, and guidance in making what late US Civil Rights Activist, John Lewis called the good trouble and effecting change in one's life and community.

These mentoring moments no doubt should happen, where possible, in person. But if we realise the impossibility of in-person mentoring for the teeming youth population in Africa needing Mentorship, we must then see our actions, especially our public utterances as a Mentorship vehicle, night after night, week after week, year after year as Robin Cox recommends. These were some of the thoughts going through my mind when I was invited in December 2020 to deliver a maiden lecture to the BEAM International platform on "Youths in International Relations" For me the lecture was a mere ensemble of insights gleaned from daily interactions and observations on our world today and the inevitable inter-relatedness of our world of tomorrow and some tips on how young people must audaciously seize the moment to shape their world.

I am unsure how to describe the feeling of waking up yesterday morning to news of multiple awards as a consequence of what to my mind were obvious statements, effortlessly put together as audio-lecture. I was to learn letter reading the Award Citation that yes the Beamers found the lecture compelling but it was more than that. This kind and bold gesture means so much to me. I have since dedicated the Awards promptly to my young adult sons, Tonna (Teejay) & Chidi through whose orbit I discovered that a learning Dad ultimately grows into mentor to millions. The job has only just begun and I recognise it as a lifelong job. No leave. No transfer!