I was delighted to have made a presentation at a Multi-sectoral Stakeholders Economic Investment Summit organised bySME Secretariat and hosted at the Lagos Chamber of Commerce, Victoria Island, Lagos Nigeria on Monday 21 January 2019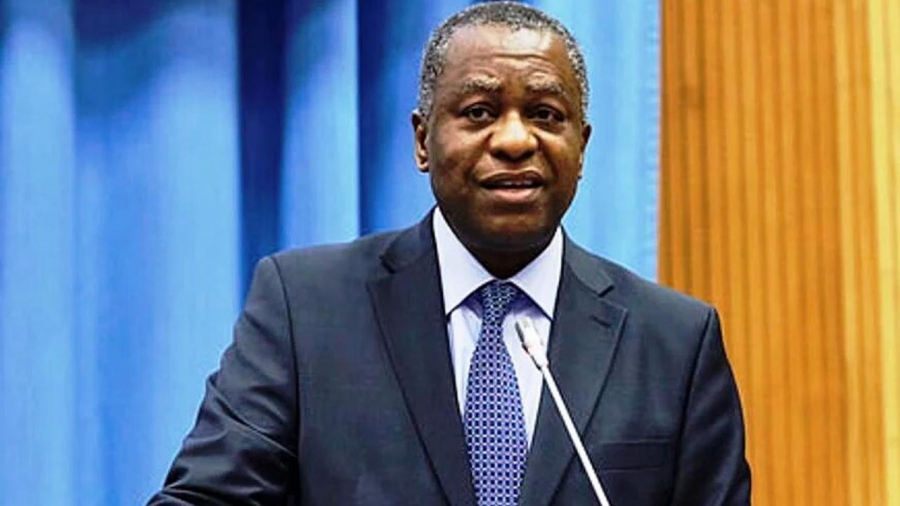 I used the opportunity to review the Nigerian Economic Diplomacy Initiative (NEDI) of the Ministry of Foreign Affairs of Nigeria under President Muhammadu Buhari. After a general refresher of what NEDI is all about, I dropped the following conclusions on this policy initiative:
NEDI is a strategically important policy tool with huge potentials to make a structural difference in economic regeneration of Nigeria with focus on non-oil sector
NEDI made a good start but has clearly not lived up to its biddings. It has failed rather woefully in showing evidence that it has made a convincing start in delivering on the important task of enhancing inter-agency collaborations
There is no visible effort on the part of NEDI to genuinely engage the Diaspora in a result-oriented way
Unless there is a change of course, NEDI is marked to fail!
I wrapped up with these sets of recommendations:
Foreign trade component should be introduced into the operations of all Ministries, Departments & Agencies (MDAs)
A NEDI Attaché should have a sitting in all major Missions of Nigeria worldwide where possible or the role unambiguously integrated into the duties of all diplomats charged with economic affairs
A formal working relationship should be initiated with Nigerians in Diaspora Organisation (NIDO) worldwide to enhance professional Diaspora mobilization
Clear targets should be set for inward investment flows as aconsequence of NEDI activities
Access to the integral PowerPoint Presentation on Economic Diplomacy & the Diaspora is possible:https://1drv.ms/p/s!AuyRKnHzz067wRMWQFFnd28yiaXL